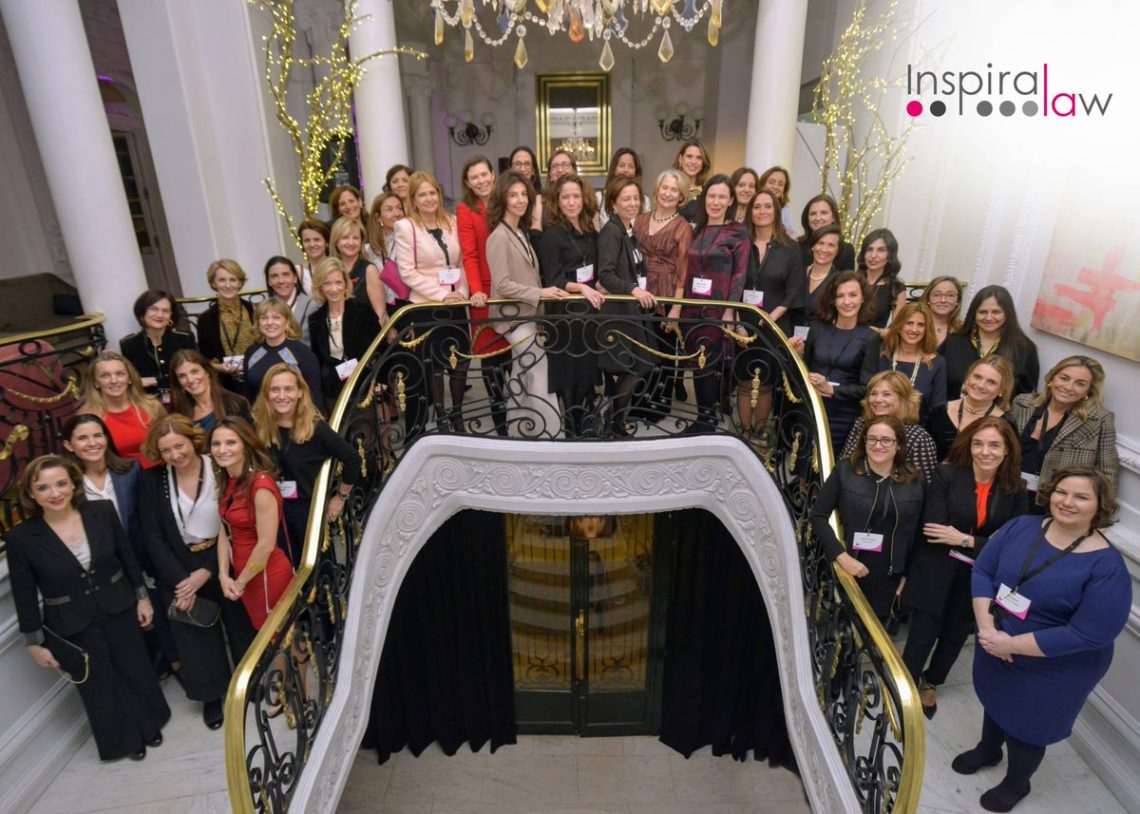 El jueves 21 de febrero se celebró en el Auditorio de la Casa de América de Madrid uno de los eventos más esperados por el sector legal, el InspiraLaw Celebrates 2019 organizado por Iberian Lawyer, donde se reconoció la trayectoria de 50 mujeres en diferentes áreas del sector legal.
Desde Directoras de Asesoría Jurídica en empresas hasta Socias de despacho, cada una de estas mujeres representa un modelo a seguir.
Entre algunas de las galardonadas podemos mencionar a Ana Buitrago (Spain Legal Director – Associate General Counsel de Amazon), Clara Cerdán (General Counsel y Secretaria de la Junta en Ferroglobe), María González (Head of Legal Spain, Portugal, UK, Israel and SSA en Google), Pilar Menor (Managing Partner en DLA Piper), Yolanda Arranz (Socia en Clifford Chance), Carolina Pina (Socia en Garrigues), Silvia Paternain (Socia en Freshfields), etc…
Agradecemos a Iberian Lawyer por permitirnos formar parte de este maravilloso evento y felicitamos, desde F&B Consultores a todas las mujeres premiadas, asistentes y que día a día forjan un camino para las jóvenes dentro de este y demás sectores laborales.